Please Vote
---
---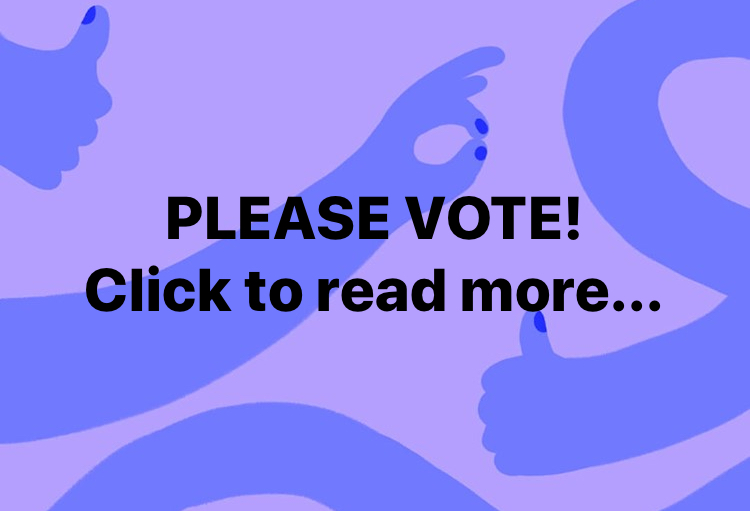 ---
Hey everyone! One of our own cadets has been published!! In the current version of Play magazine, published by the Canadian Armed Forces Newspapers, FCpl Maday has written an article about his experience with mental health and being an Air Cadet at 12 Squadron.
The article is part of a Youth Reporter Competition, and Maday needs YOUR VOTES!! The winner of the competition gets a $2,000 prize, and Maday is the only cadet from Alberta to be published. Voting is open
from May 1 to May 31
, so please vote early and vote often. You can vote once per day.
Please read the article and support FCpl Maday with your vote!!